We are steeped in knowledge and expertise in relation to social work practice & performance, management capacity and capability. We are on hand to help you and your team achieve success. Emotionally intelligent and responsive to your needs, we understand the challenges faced by senior managers and offer tailored support.
We are sensitive, flexible and responsive to organisational needs. Our commitment and passion is to achieve real improvement.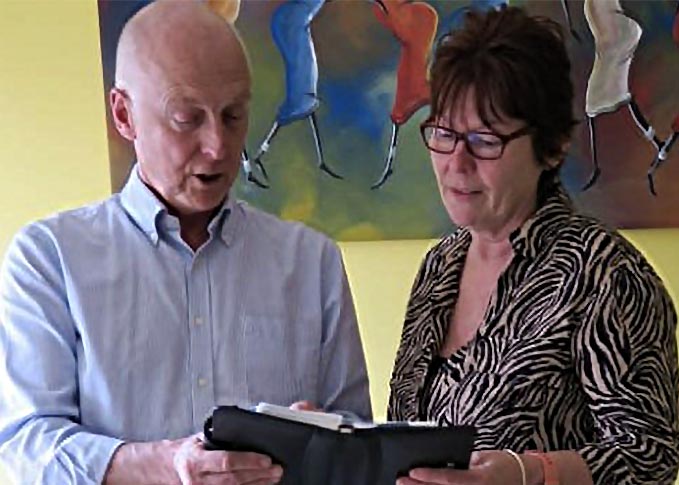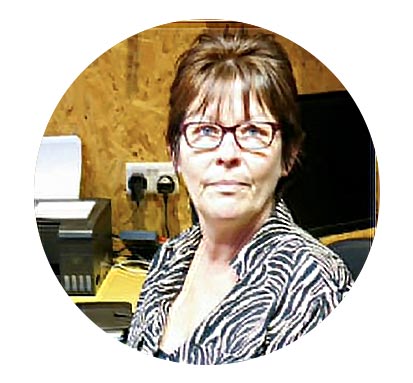 Suzi Ingram MA, BA, DipSW
Senior Consultant and Director
Qualifications:
MA Management and Leadership
BA (Hons) Protecting Children
Diploma in Social Work (DIPSW)
Post Grad Cert Public Services Management
DBS check – enhanced
HCPC registered
DfE Improvement Advisor Framework
ILM (Institute of Leadership and Management) Level 5 Certificate in Coaching and Mentoring
Suzi has extensive experience in Social Work practice, operational and strategic management, and improvement of services. Her professional background is as a Social Worker, a Social Work Manager and as a Senior Improvement Consultant and Management Coach/Mentor, all within Children's Services.
Suzi is driven by her passion for understanding the challenges that face the sector and supporting managers and practitioners to overcome these. An excellent communicator, she enjoys building relationships which bring out the best in those she supports.
Suzi's approach to providing consultancy support is fuelled by her commitment to improve outcomes for children. Her engagement with managers and leaders encourages and supports them to have 'ears to hear' difficult messages, to develop an appetite to manage risk differently and to feel brave enough when required to challenge unhealthy cultures.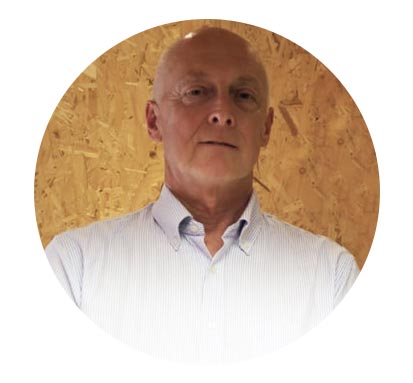 Dr. John Hyder-Wilson PhD, MA, BSc, CQSW
Senior Consultant and Director
Qualifications:
PhD – University of Sussex
MA in Public Service Management
BSc (Hons)
Certificate of Qualification in Social Work (CQSW)
DBS check – enhanced
HCPC registered
DfE Improvement Advisor Framework
An experienced Consultant and Manager, John has a proven record in assisting management teams to firmly reconnect strategic goals with operational practice. With his academic background and considerable management and consultancy experience, John understands the complexity of organisations and is able to assist with the provision of comprehensive and coherent solutions to difficult issues.
More specific areas of expertise involve diagnosis of problems in relation to all aspects of social care services, and John is also skilled in the co-production of solutions which can involve service re-design, management and practice skill improvement and thoughtful management of change, based on 'what works' principles.
When not at work, John is a father, a husband, a keen football supporter, a cyclist and a badminton player. Such activities are vital to maintaining a sense of perspective, balance and good humour which are important qualities to take back into the workplace at the beginning of each new week.
About INGSON
INGSON was established in December 2003 by professionally qualified social workers and managers, Suzi and John. Operating in the social care field, INGSON provides in-depth independent sector expertise to the Children's Services.
Prior to setting up INGSON, Suzi and John both worked within Local Authority settings. Their subsequent graduate and post graduate studies have enabled them to understand how organisations work; and how strong, focused management and leadership is vital when negotiating organisational and culture change.
John and Suzi's complementary thinking, techniques and styles of working allow projects to significantly benefit from this truly holistic approach. They get to the heart of often thorny and complex situations in an effective and sensitive manner.
Suzi and John are also exceptionally skilled and experienced in working within complex and challenging environments to secure effective relationships with practitioners and managers which leads to real and sustainable change.
Shaping the Future of Social Care
When starting out, we committed INGSON to shaping the future of social care. In 2021, we are pleased to report that we have been successful in this, although there is still more to do. We are considered to be amongst the top UK children's services expert consultants.
We also have links with a network of associates who are experienced in consultancy and management at all levels of children's services operations. This enables us to add capacity at any stage of any project as required.