We have provided consultancy support and guidance for over 35 Local Authorities across England and Wales. This support is responsive, flexible and collaborative, and as such varies according to the authority's individual need.
Our Consultancy Support services include
Service reviews
Diagnostic reviews of practice and processes
Bespoke, responsive support services – for example workshops and action learning sets
We provide an external lens to quality assure the improvements you strive for, or to identify practice and process areas requiring attention.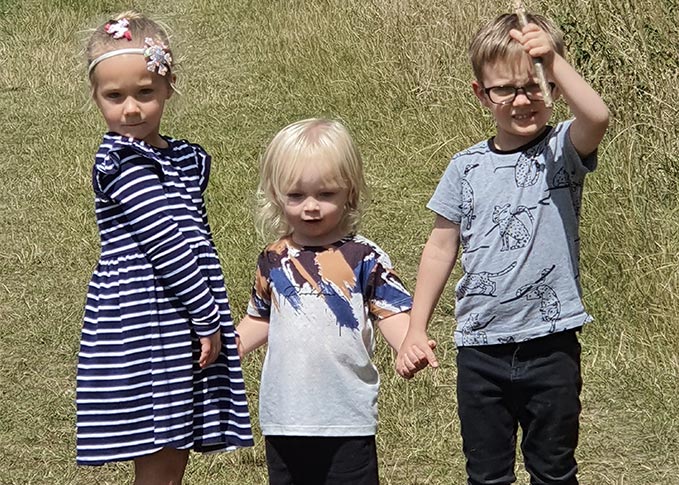 Consultancy Support and Guidance for Local Authorities
INGSON provides constructive and balanced feedback to enable your staff and managers to learn and improve their services.
Many Local Authorities have already benefited from over 40 years of our combined experience as senior consultants in Children's Services. 
Our services range from providing senior leaders with a level of independent external scrutiny around specific practice areas following service area reviews, through to the revision and simplification of electronic systems. We always work closely with practitioners and managers to evaluate practice and provide coaching in targeted areas to aid improvements.
We provide high quality reports to senior leaders which have often been helpful to Ofsted when they visit. Commonly we present our findings directly to your leadership team; this assists with the messages and ensures that managers and leaders can have their questions answered directly.
Would you benefit from?
A clear and accurate diagnosis of operational, process, practice and management problems
The identification of existing areas of good practice which can then be used to inform improvement
Coherent, confident social care practice that is based on clear assessment and outcome focused planning
The redesign and realignment of social care front door systems to ensure safe and efficient working based on clear assessment of risk
Constructive feedback – we actively seek solutions and do not just identify problems
An accurate judgement of management capacity in relation to improvement
Evaluative capacity being built within the organisation to embed and sustain change
We work alongside your key staff and managers to enable ownership and ensure sustainability.
This outlines some of the services we can offer you. Our work with you will be tailored to your bespoke requirements. Get in touch today for a free initial consultation.